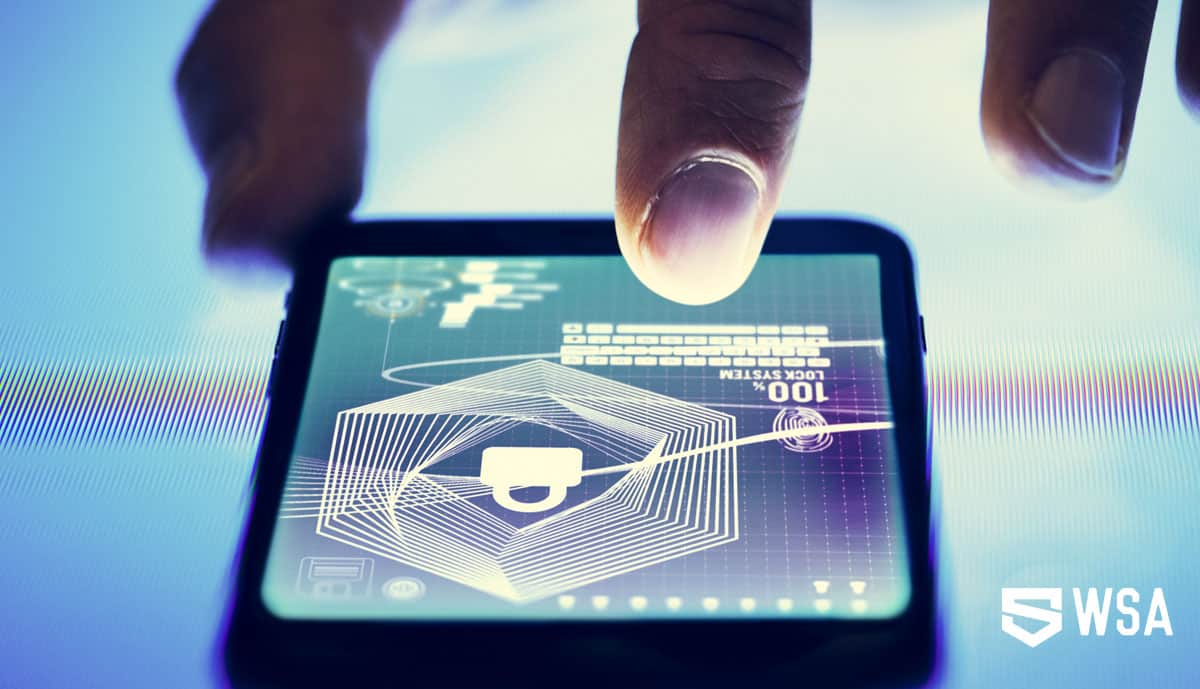 The cybersecurity landscape is continuously evolving as new threats and solutions emerge. Security measures and practices that work well for a particular threat today might be rendered meaningless tomorrow when a new threat comes around.
They also need to know about cybersecurity threats that might affect their systems. However, it is worth mentioning at this point that there is no end-to-end solution that can effectively address every kind of security vulnerability there is.
Therefore, you need a comprehensive cybersecurity strategy to protect your business' sensitive data and come out of the most significant threats that might plague your business.
Why do you need to address Cybersecurity Threats?
According to a 2018 study by Juniper Research, cybercriminals will steal an estimated 33 Bn records in 2023.
Cybersecurity risks are now being addressed within companies, and security experts are helping businesses shield their devices, applications, and data. Now more than ever, here's why you need to plan for cybersecurity threats:
Compromising private data – Companies today rely on the data they collect from trusted sources, customers, and other channels connected to the internet. If a cyber hack occurs, all of this data can be severely compromised, and attackers could either steal it, wipe it, or modify it- leading to damages in the company's operational reliability.
Costly recovery – A breach puts information at risk, but also entails financial repercussions. These expenses can take the form of new software acquisition, data recovery, or IT training.
Sabotaging client relationships – Obviously, no one likes to hear that their data has been compromised. Customers expect you to keep their data safe and after you have broken their trust, it could be challenging to gain back. Customer distrust can affect retention and reduce your bottom line.
Common Cybersecurity threats to guard your Business against
Today, cyber-attacks can occur in a variety of forms. Some threats are more invasive than others.  But, far and wide, here are the types of threats businesses usually face:
The Inside Person 
The single biggest threat to your organization's security can be internal. 93 percent of all data breaches can be traced to an employee. Here are a few steps companies can take to shield from insider threats:
Limit each employee's access to only the specific resources and information they absolutely need. The Policy of Least Privilege can help enterprises minimize the impact of damage when an employee account is misused.
Bring Your Own Device policy helps set the ground rules and protocols for how and if employees can use personal devices at work. Using stringent BYOD policies can help protect a business from being attacked through an unprotected personal device.
Organize specific training programs for employees and increase their awareness of various security breaches that might take place through them. Improve your human firewall.
Ransomware
Cybersecurity Ventures predicted back in 2017 that ransomware attacks could potentially cost businesses USD 11.5 Bn in 2019. These figures were up from only USD 5 Bn in 2017.
Ransomware attacks work by introducing encryption malware into a business' network through phishing emails with spam links or attachments with malware. Once on the network, the malware starts to encrypt all files and makes them inaccessible to the system users.
After files have been compromised, the system tells users something along the lines of, "Your files have been compromised. Pay $X to Y account in the next Z hours to get your information back."
However, paying the ransom does not guarantee that you get your systems back up and running. Take the following measures to limit the risk of ransomware:
Educate employees about phishing-  how to detect it, and bypass it
Use virus scanning software for email attachments and links within emails
Use remote data backups to recover your information in case an attack happens
Uneven Cyber Security Arrangements
A majority of intrusive attacks are launched by people outside your organization trying to bypass your network security perimeter. An uneven security layer can expose the vulnerable points where the security layer is thin.
One example would be the JP Morgan Chase data breach from 2014. The security team had neglected to upgrade one of its network servers with the dual password scheme. This left the bank vulnerable to intrusion.
Therefore, make sure when you apply new security settings to your business network, you apply it to the entire potential attack surface. Otherwise, anything that is not protected becomes the vector to launch an attack.
Unpatched known bugs in popular solutions
Attackers know the common bugs in popular business software that, if not patched, can lead to vulnerable software that compromises your data. These bugs often have readily-available fixes you can use to patch up the software solution.
If a software system is no longer in use, it might be best to uninstall it across the organization and replace it with something that does the same task.
A popular solution to gauge the robustness of your cybersecurity arrangements is to use offensive cybersecurity services such as the Red Team Assessment offered by WeSecure App. Our team can assess how well-prepared your organization is in the face of a prominent security attack.
Learn more about the Red Team Assessment here.