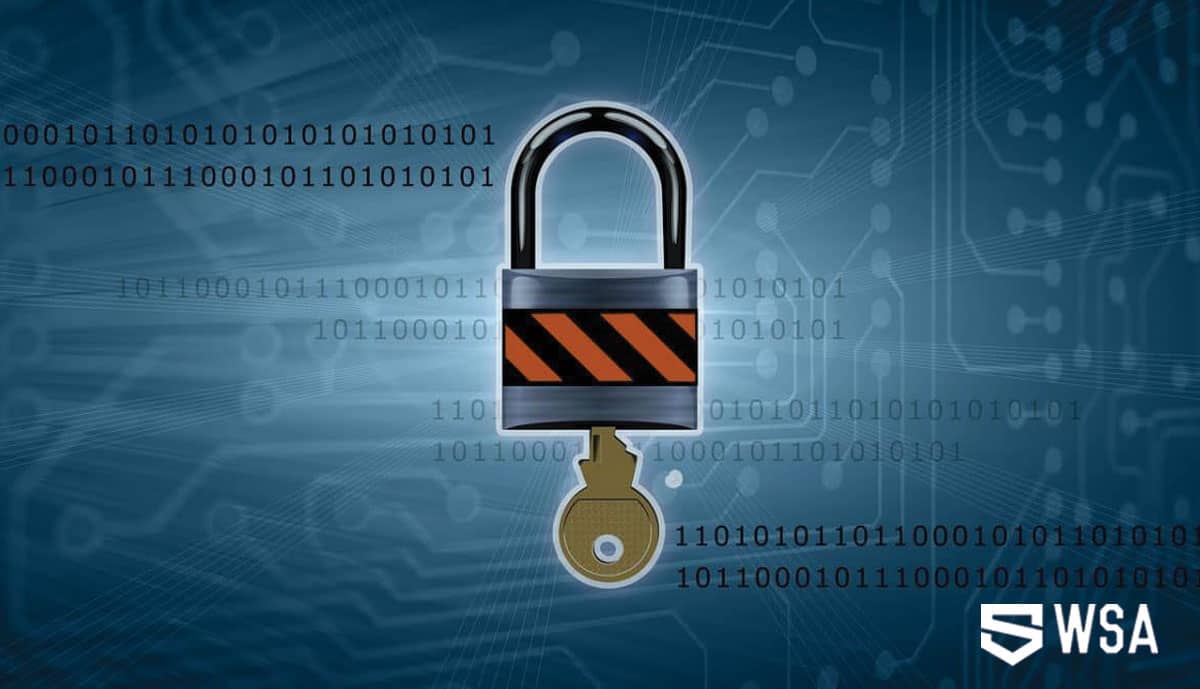 In 2019, managing third-party vendor risk remains vital for banks and other financial institutions in the US. As compliance costs increase, vendor partnerships can provide opportunities for streamlining and enhancing efficiencies. But, at the same time, there are several risks that such partnerships create. 
It might seem like a hassle for you to manage the risk of data breaches through a third-party vendor, but is there something you can do to mitigate the risk?
Before looking at managing third-party cybersecurity risk, let's consider for a moment all the kinds of risks that banks, credit unions, and mortgage companies should know of:
Compliance risks associated with vendor's policy are viewed as a risk of the financial institution. Are you aware of the compliance risks brought in through vendors?

Cybersecurity risk holds high importance for all FIs, including credit unions, banks, and mortgage companies.

The prevalence of cloud-based software has rendered cloud risk as an emerging area of vendor risk management in the US. 

Reputational risk is hard to quantify, but has a direct impact on the business. What vendors say to and offer to your customers says all about your reputation.

Transaction risk states that the third-party might not provide the promised services to your customers as they intended to. 

Credit risk entails that a company might not stay in business, and is evaluated by looking at the financial strength of a company to manage debt and continue operations.

Operational risk is that of financial loss when either people, processes, or systems fail at your vendor's end, either directly or indirectly, impacting your operations. 
Out of all these, managing third-party cybersecurity risk is an urgent priority for banks in the US. Failing to manage it can lead to disruption of brand reputation, customer loyalty, and business revenue and profit.
Four steps to improving third-party cybersecurity risk management
Step 1 – Categorize vendors
For effective supply chain risk management, managers should define various business requirements, business relationships, and risk factors to create a framework for vendor categorization. This framework will list how a vendor leveraged by the organization as well as factors inherent to the supplier.
Based on the size and criticality of the relationship, managers of third-party risk can deice which vendors need a more in-depth assessment. The role of the business, the company size, and the criticality of potential information leaks might factor into this decision.
Few factors that might play a role in this determination are: the regions where the vendor operates, whether or not they have cloud-based systems, the data that is shared with them, the presence/absence of alternative suppliers and how quickly they can be on-boarded, the insurances leveraged by the supplier, and so on.
Step 2 – Develop a method to address the intersection of risk and criticality
Based on the categorization, vendors can be grouped into portfolios where cyber risk and vendor impact are cumulatively considered. Once suppliers are assigned to groups, risk managers can devise a strategy and workflow to manage and identify risks associated with them.
Then, the set of actions could include remediation, improvement, and replacement. Before this step is undertaken, adjacent information such as the financial stability of the organization can be factored in to understand the overall health of the business and cyber risk assessments.
Action steps might include performing on-site audits regularly, collecting additional data that might pertain to cybersecurity risks, obtaining evidence of ongoing compliance with standards and prescribing actions for remediation where risks are identified.
Step 3 – Continuously monitor high-impact suppliers
Based on the cumulative effect of risk and criticality, managers of third-party risk should create a cadence for continuous monitoring. This could include a comprehensive reassessment of high-impact vendors annually, or a less-frequent review of the entire organization, along with constant monitoring of financial health and cybersecurity performance.
Cybersecurity solutions available provided by firms like WeSecureApp can help banks and other financial institutions in the US get a stronger grip on their vendors and associated risks to the organization. 
Step 4 – Ensure risk transfer
Comprehensive third-party risk management includes insurance-based risk transfer. 
Given critical risks, insurance requirements might be posed on suppliers, and that impact would require additional protection.
The amount of coverage that a vendor is required to get can be decided based on information collected about the amount and type of data shared with the supplier and its criticality. Depending on the business requirement, some vendors might be required to carry a specific breach coverage as part of the vendor risk management strategy. 
If you need to ensure appropriate third-party cybersecurity risk management, consider comprehensive BSFI cybersecurity solutions by WeSecureApp which helps view your organization holistically and identify security gaps.
For financial institutions, risks from third parties might force you to respond to incidents originating externally and from indirect sources. Prevent your business from indirect reputational damage with a wide range of solutions that WeSecureApp provides.