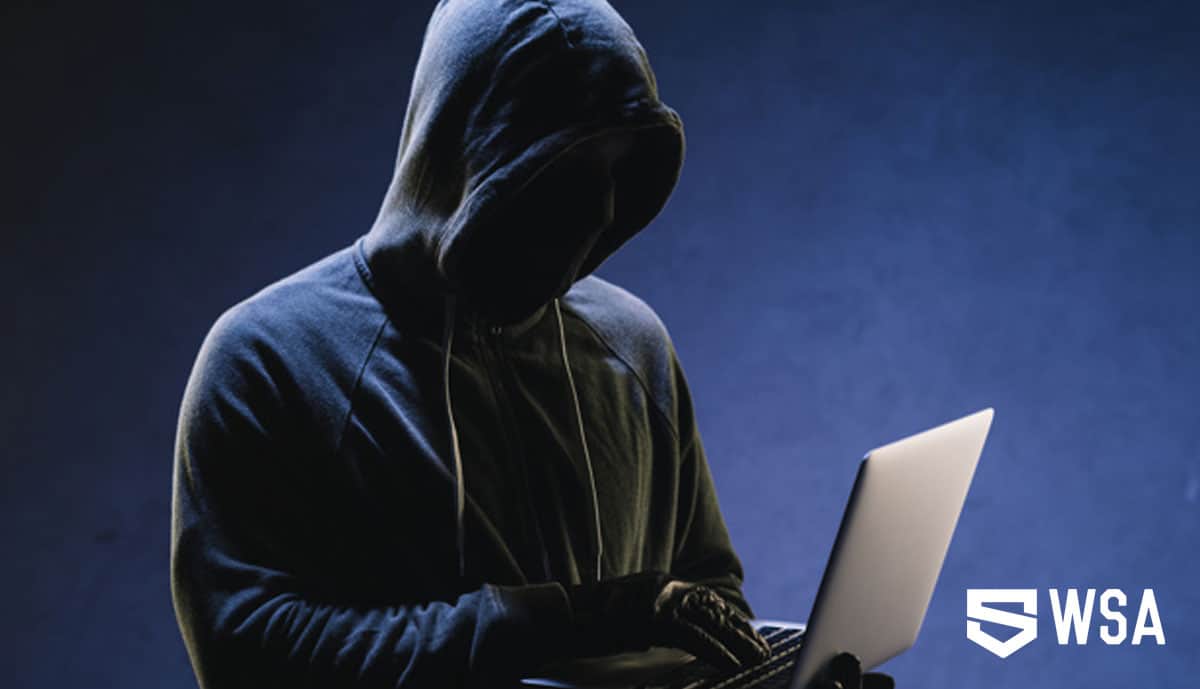 The cost of an average cybersecurity breach has increased to $3.86 million and will continue to surge. That being said, the landscape does not look supportive of small businesses, who are being targeted by cyberattacks more frequently than ever. Roughly 43 percent of all cyberattacks targeted small businesses in 2018.
E-commerce is an up and coming industry enjoying much of success in the digital day and age. Smartphones and internet penetration have redefined how consumers shop. A rising tide takes all, so e-commerce businesses are seeing high profitability and success.
But cybersecurity breaches paint a grim picture of e-commerce security in the coming times. Hackers have targeted giants such as Target Corporation, Starbucks, Amazon-owned Zappos, and eBay in the past. When these companies with their giant security budgets couldn't sideline security attacks, small businesses should be worried in their constrained pockets.
Before we delve into how you can safeguard your e-commerce business from external as well as internal threats, here's a roundup of the most prominent attacks that target e-commerce businesses:
Credit card fraud

Identity theft and refund fraud

Payment tampering

Order management virus

Coupon flow abuse
To rest your worries, here are ten ways for you to protect your e-commerce site from fraudulent transactions and cyber attacks.
Choose a secure e-commerce platform
When using a website builder for your e-commerce site, know that a lot of web security features will be built-in. However, not all platforms have the same level of security. Some offer dedicated servers with high capacity to guard against threats such as DDoS attacks. Some others are made to be robust and have fewer potential vulnerabilities to exploit.
Choosing the right e-commerce platform can help you secure your site against injections, DDoS attacks, cross-site scripting, and zero-day exploits.
Consistently install eCommerce software updates
pdates provided by software and website companies are geared toward plugging any vulnerabilities in your website's underlying code. Therefore, it is desirable for you to install these updates as soon as they become available.
lot of cybersecurity attackers use known vulnerabilities in existing software to launch attacks.
If your customers are purchasing products directly from your website, you need to ensure your checkout process is encrypted with SSL. An SSL certificate and encryption gives your website the HTTPS status instead of HTTP and displays a green lock icon next to your web address in the URL field in the browser.
SSL encryption secures the information transferred between a customer's web browser and your website's server.is tip is more about safeguarding you from man-in-the-middle attacks.
Make sure the billing address entered by a customer matches that on the file of the credit card company. This way, you can differentiate between fraudulent transactions and genuine ones.
Secure admin panels and servers
To strengthen the security of your website, avoid using the default password issued by your e-commerce platform. Instead, use complex and unique passwords across all platforms for secure credentials. 
Set up your website in a way that forces customers to choose similarly complex passwords. Also, configure website security to report login attempts to admin panel via unknown IP sources.
Collect selected customer information and don't store it onsite
Hackers and attackers can't steal what you don't have. Collect and store only selected information to reduce any possibility of an attack. Follow stringent data retention policies to shrink the risk of an attack. To process credit cards, use an encrypted checkout tunnel to eliminate the need to own servers or store sensitive data on them.
If possible, rely on a third-party to store sensitive customer data you obtain. Avoiding the storage of sensitive information will make you a less alluring target for attackers.
Regularly use a malware scanner and set it to issue alerts
Most instances of malware attacks are designed to be sneaky. They infiltrate your site and go unnoticed until they are used for ransomware attacks or so. A sophisticated malware scanner can alert you when your system is infected, and even issue tips and instructions to you on how to remove it securely.
For your e-commerce website, set up alerts to fire up when something fishy happens.
Educate your employees about cybersecurity best practices
A lot many cyberattacks can be traced back to an ignorant employee. You'd want to educate your employees to follow security best practices so that they are never the reason behind you losing precious money and reputation.
When employees give attention to detail, they can, in most cases, prevent malware and phishing attacks.
Monitor log files generated by security systems
So many cyberattacks can be detected early on and prevented by continuously monitoring the log files generated by security applications.
There are a variety of tools to help you monitor how users access your site, allowing real-time visibility into user activity. 
Spot red flags in user activity to detect and take action against fishy behavior earlier rather than later.
There's always a chance of a mishap. Therefore, it is better to safeguard all information by creating redundancy. Duplicate and back up data for use in cases of natural disaster and ransomware attacks that hold your information and systems hostage.
Use automatic data backups to copy your content on a periodic basis so that you're never over a week away from the latest data update.
Ensuring the security of an e-commerce website can look like a daunting task. But, given the scale and intensity of cyberattacks, cybersecurity is a top concern and priority for businesses both large and small.
That is exactly why WeSecureApp offers vulnerability assessment and penetration services specially designed for e-commerce websites. We cater to enterprise customers as well as small businesses.
Through our application security suite, you can ensure your business is safe and secure from cybercriminals. Learn more about our offerings in e-commerce security.